5CCheckpoint is a holistic and wide-ranging evaluation of every aspect of a leader's life and ministry.
Join now for engagement, growth, and development with a community of peers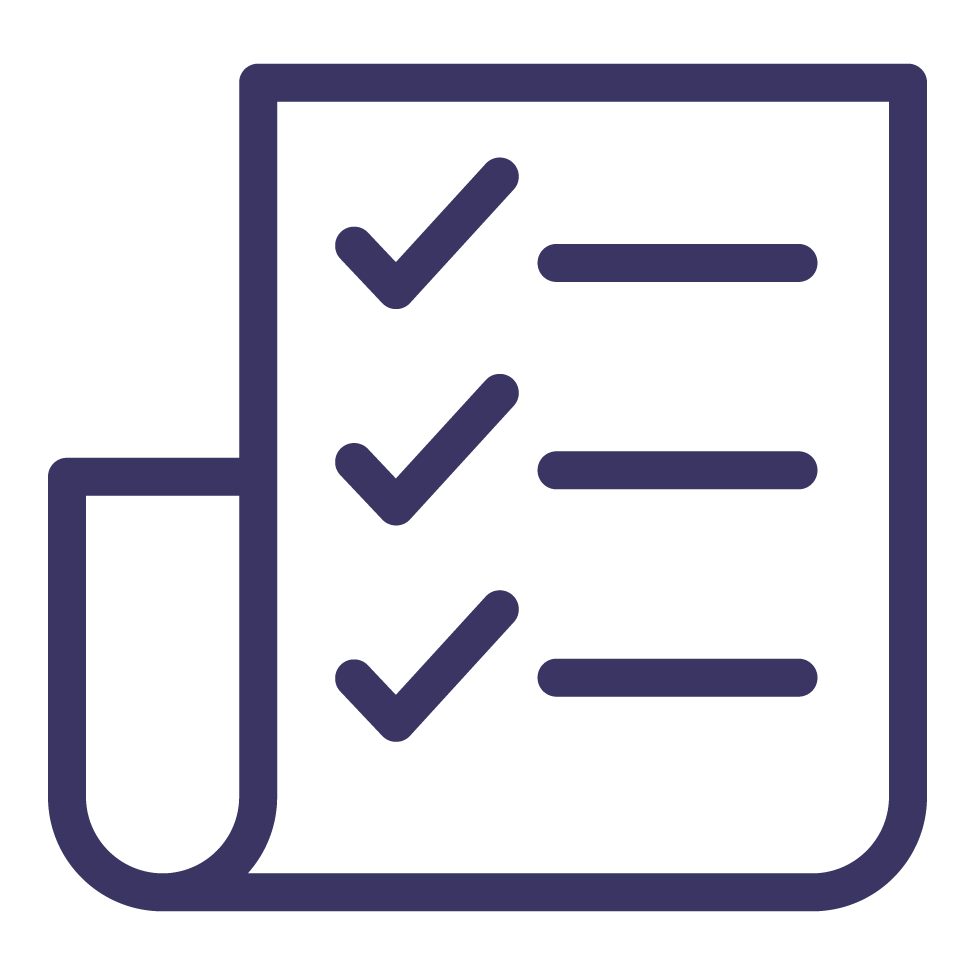 Complete a self-evaluation
Gain valuable insights into your health as a leader with an honest look in the mirror.
Get anonymous feedback
Request input from your family, friends, mentors, and followers regarding your strengths and growth areas.
Develop your plan for growth
Create a comprehensive plan for specific areas of growth and customize it to your context.
A Unique Model for Leader Evaluation
We use 57 tested indicators to evaluate your spiritual life, relationships, character, vision, and competencies.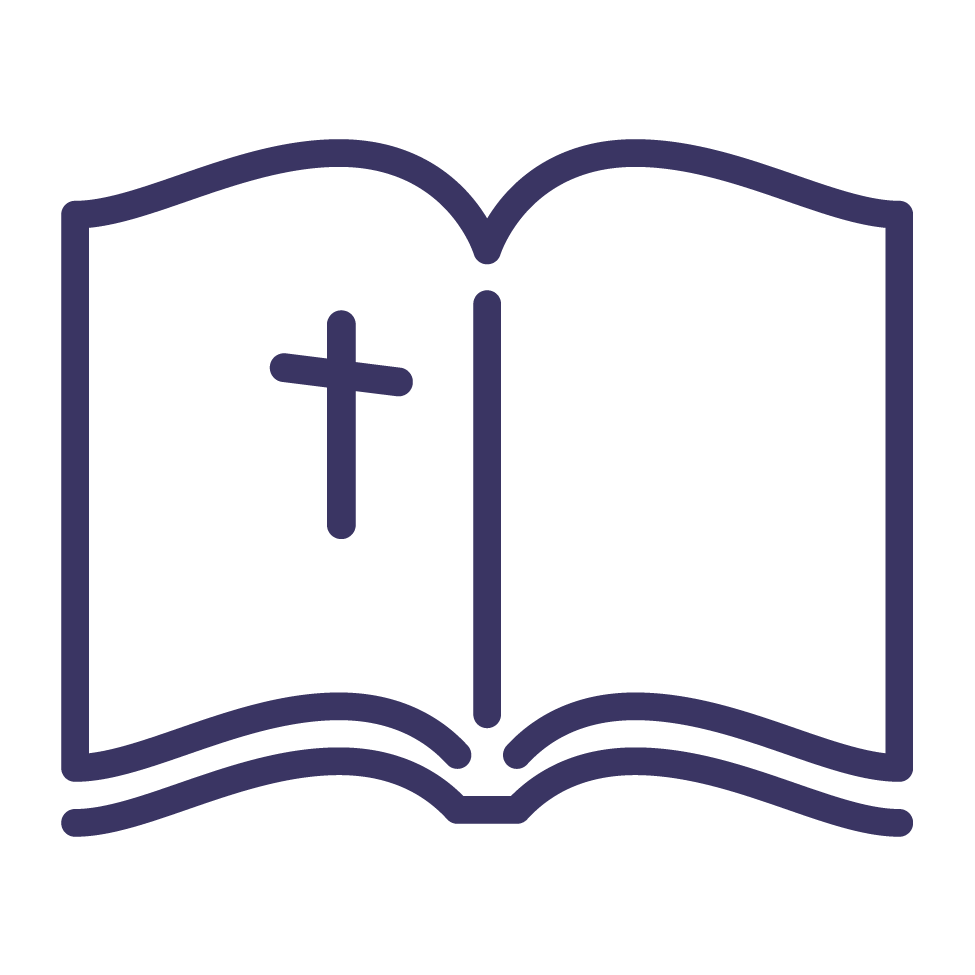 Biblically-Based
Look to God's Word to define what it means to be a healthy leader. Look to how Jesus built His disciples to design a process for growth.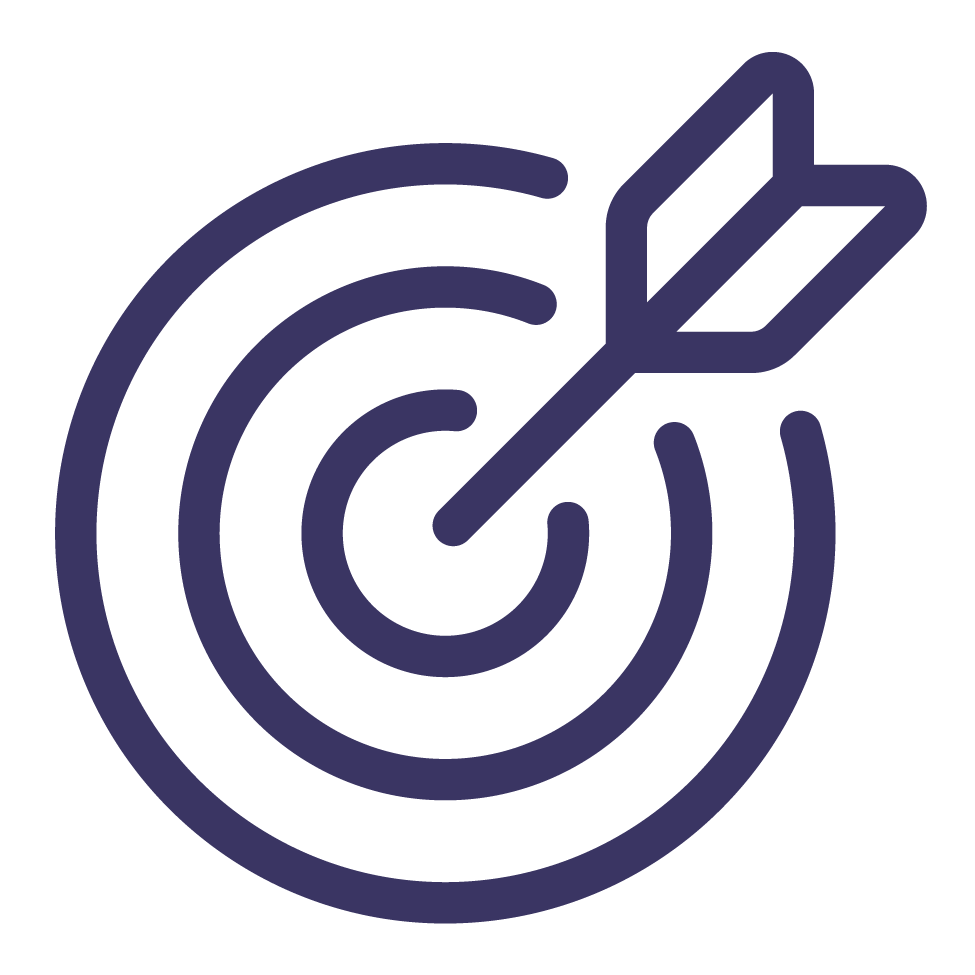 Straightforward
Clearly outline your health in terms of strengths and growth areas.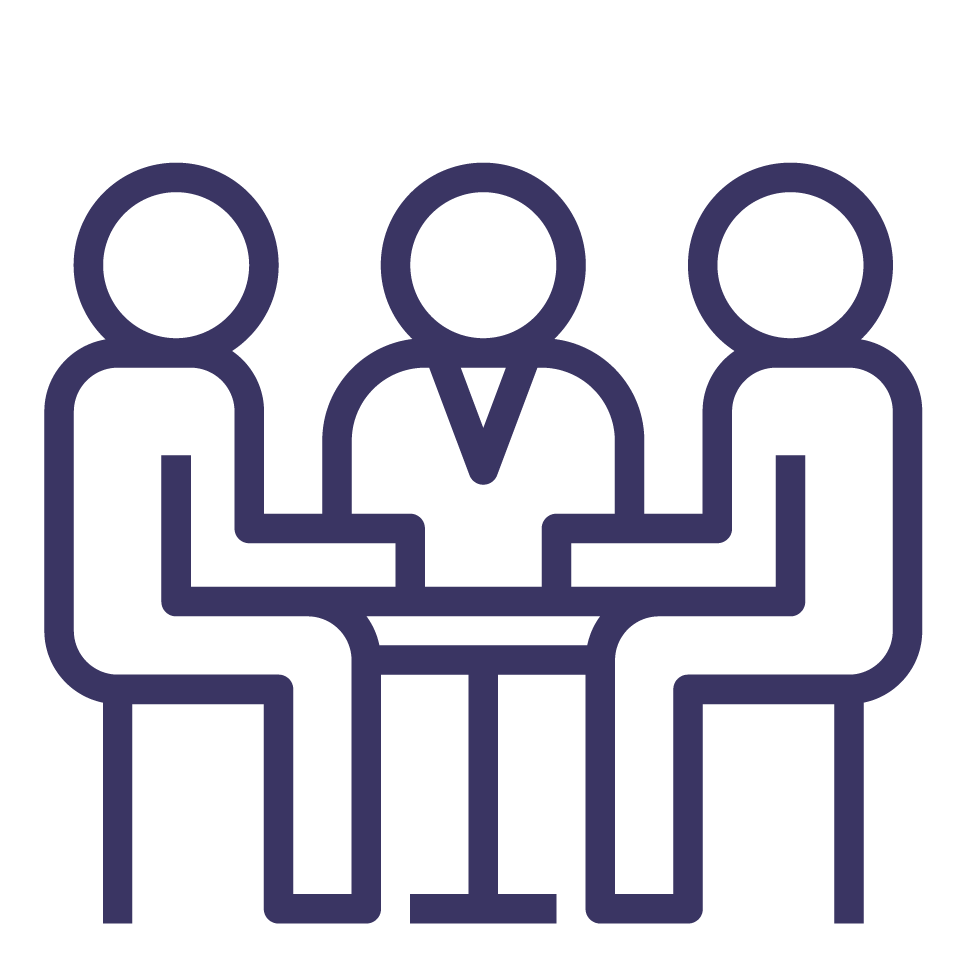 Community-Based
Run a community evaluation to increase the objectivity of your results and uncover blind spots and hidden strengths.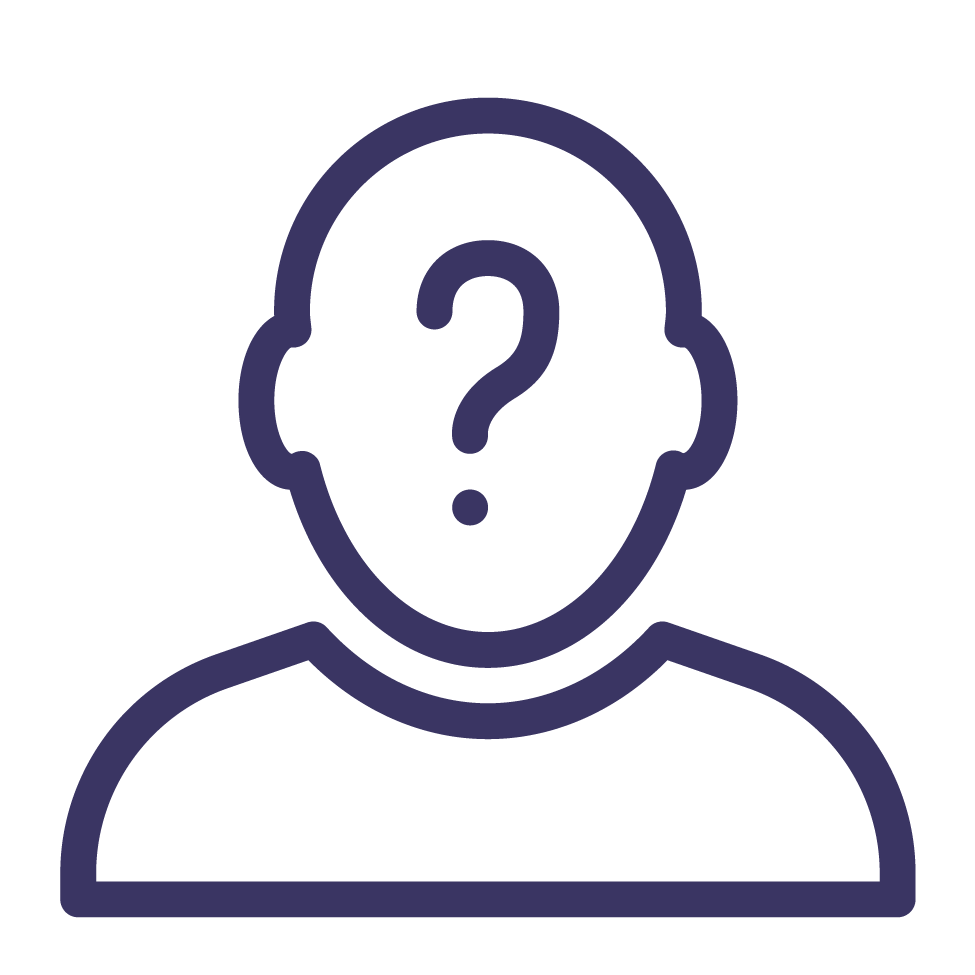 Anonymous
Encourage honesty and confidentiality with anonymous, open-ended responses from your contributors.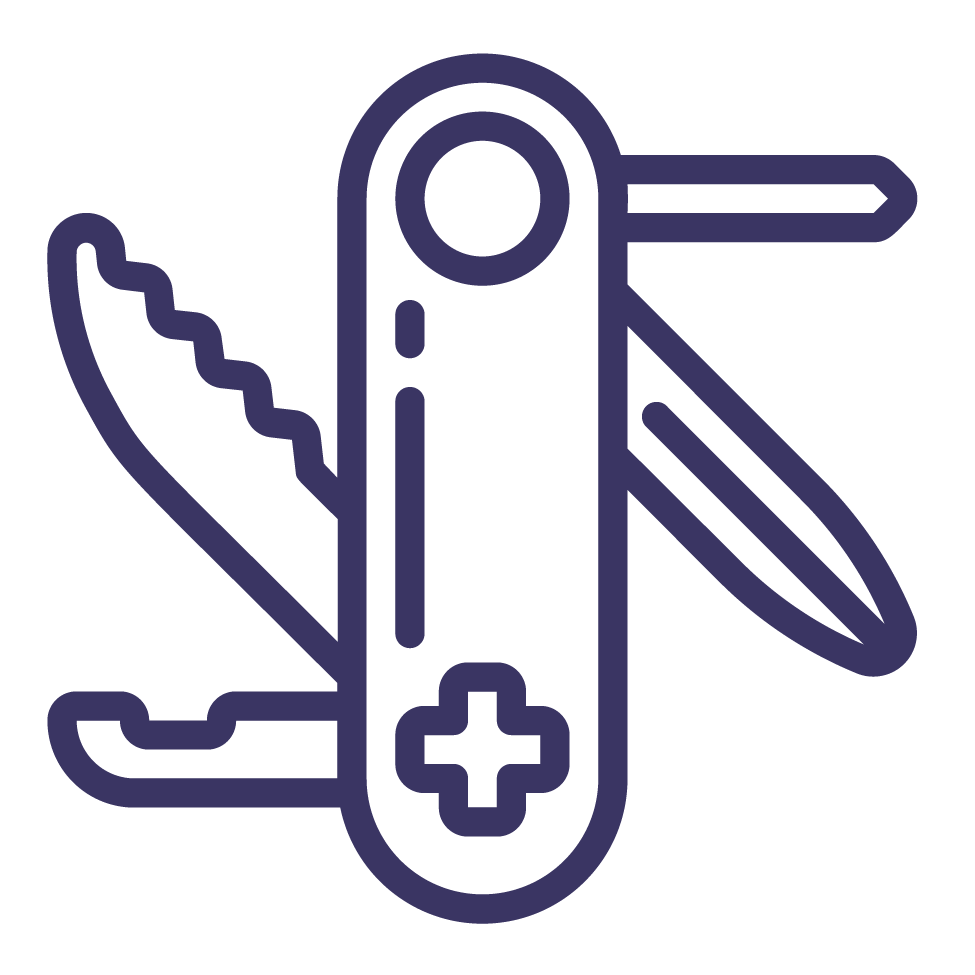 Multi-Use
Run multiple evaluations over time to see how you've grown as a leader.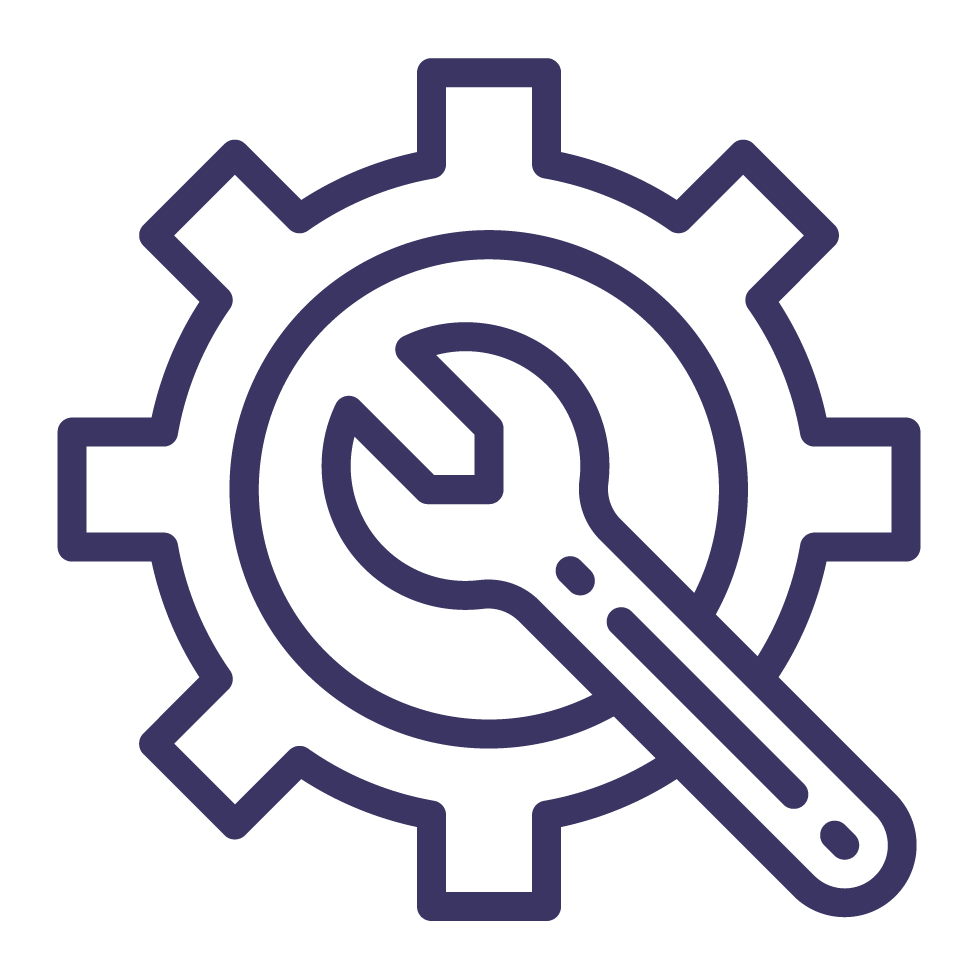 Customizable
Design your growth plan from a comprehensive template, and customize it to your particular context.
Our Foundational Expertise
The result of decades of experience in international leader development in over 30 nations.
A Comprehensive Framework
The basis of the 5C CheckPoint is the ConneXions Model, a comprehensive framework for healthy leader development. This framework describes healthy Christian leadership and how to build fruitful, effective leaders in a rich, holistic context.
Effective in Every Context
Developed over two decades by Malcolm Webber, Ph.D., our leader development paradigm has been implemented successfully in churches, ministries, businesses, and homes across the globe.
Rigorously Tested
Each indicator of leader health has been certified psychometrically sound. Our growth plans have been created and reviewed by an international team of leaders.
The 5C's of Leader Health
What defines a healthy leader?
Christ
A healthy leader knows God.
Community
A healthy leader lives in supportive and accountable community.
Character
A healthy leader has integrity.
Calling
A healthy leader knows the purpose of God and presents it with credibility, clarity, and passion.
Competencies
A healthy leader has the necessary thinking and acting capacities to lead the people in the accomplishment of this purpose.
Endorsed by International Leaders
By God's grace, we are impacting leaders from around the globe.
"LeaderSource takes their partners through a process that equips and empowers them to build their own leaders. This is one of the best for anyone looking to take their leadership development to the next level."
Randall Kennedy
Strategy Director

- The Maclellan Foundation, Inc.
"With 50 years of worldwide travel including over 30 years of active service in the training of Iranian Christians for the ministry, I would wholeheartedly endorse the ConneXions Model of training by Dr. Malcolm Webber as the best model globally I have come across."
Sam Yeghnazar
Founder

- Elam Ministries U.K.
"I have seen few efforts toward healthy leader development that are more responsible to the teachings of the New Testament and more carefully modeled on the ways that Christ and the apostles used to establish strong churches than the ConneXions Model."
Ted Ward
Professor Emeritus of International Studies and Educational Research

- Michigan State University