Why 5C Checkpoint?
There are so many areas in life and ministry in which a disciple or leader needs to grow. Which of them are the most important? In reality, the most important area for you to grow in is the area in which you are currently weak. By using your own self-reflection and the evaluation of those who know you, our 5C Checkpoint will help you to identify those specific areas. And there's more! In addition to helping you identify the key areas in which you need to grow, this tool will also provide you with a clear, yet customizable, path for growth in that area.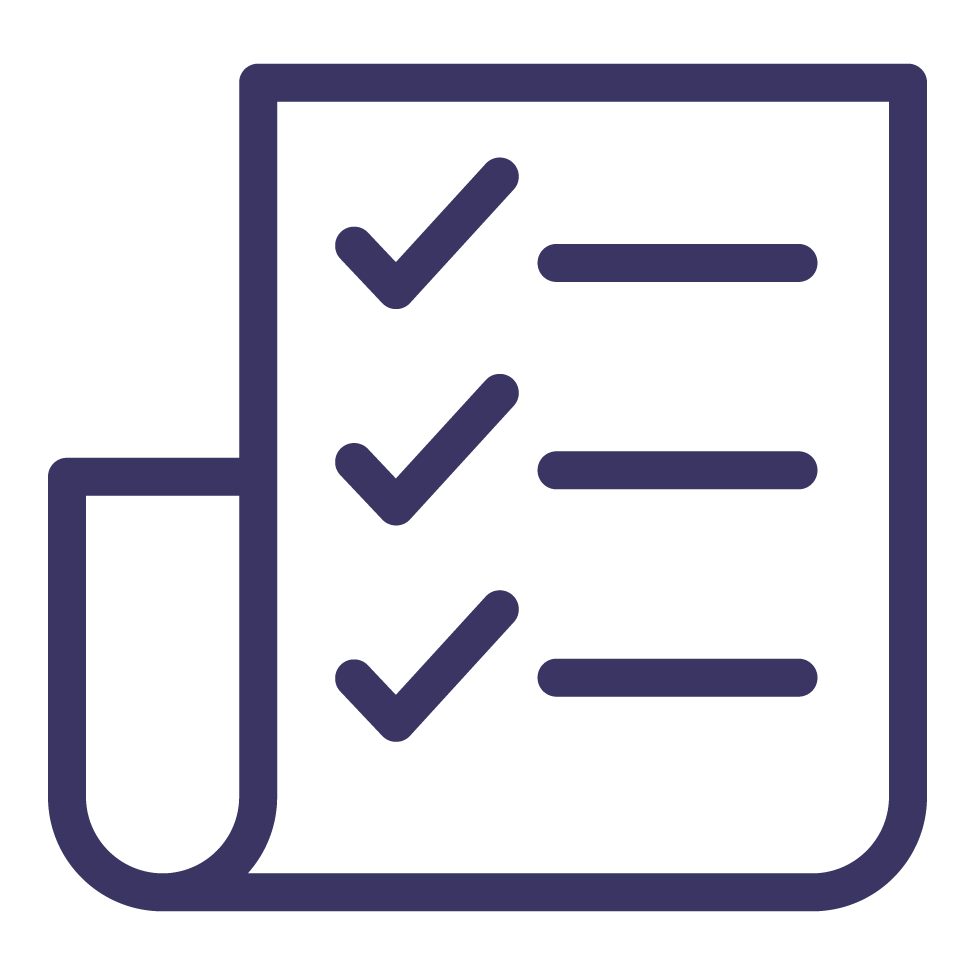 Complete a self-evaluation
Gain valuable insights into your health as a leader with an honest look in the mirror.
Get anonymous feedback
Request input from your peers, colleagues, and family members regarding your strengths and growth areas.
Develop your plan for growth
Create a comprehensive plan for specific areas of growth and customize it to your context.
Rigorously Tested
Each indicator of health has been certified psychometrically sound. Our growth plans have been created and reviewed by an international team of leaders.
View Instrument Validity
How Does It Work?
We use 57 tested indicators to evaluate your spiritual life, relationships, character, vision and competencies.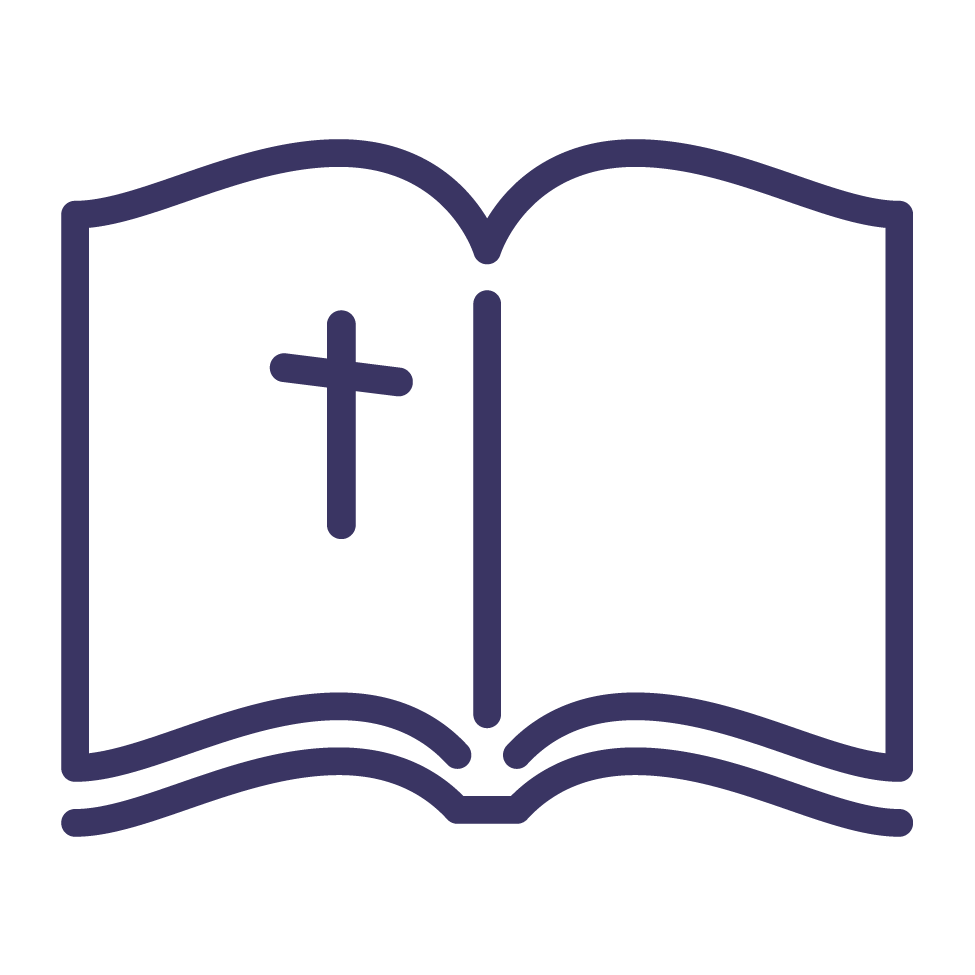 Biblical
Look to God's Word to define what it means to be a healthy leader. Look to how Jesus built His disciples to design your own process for growth.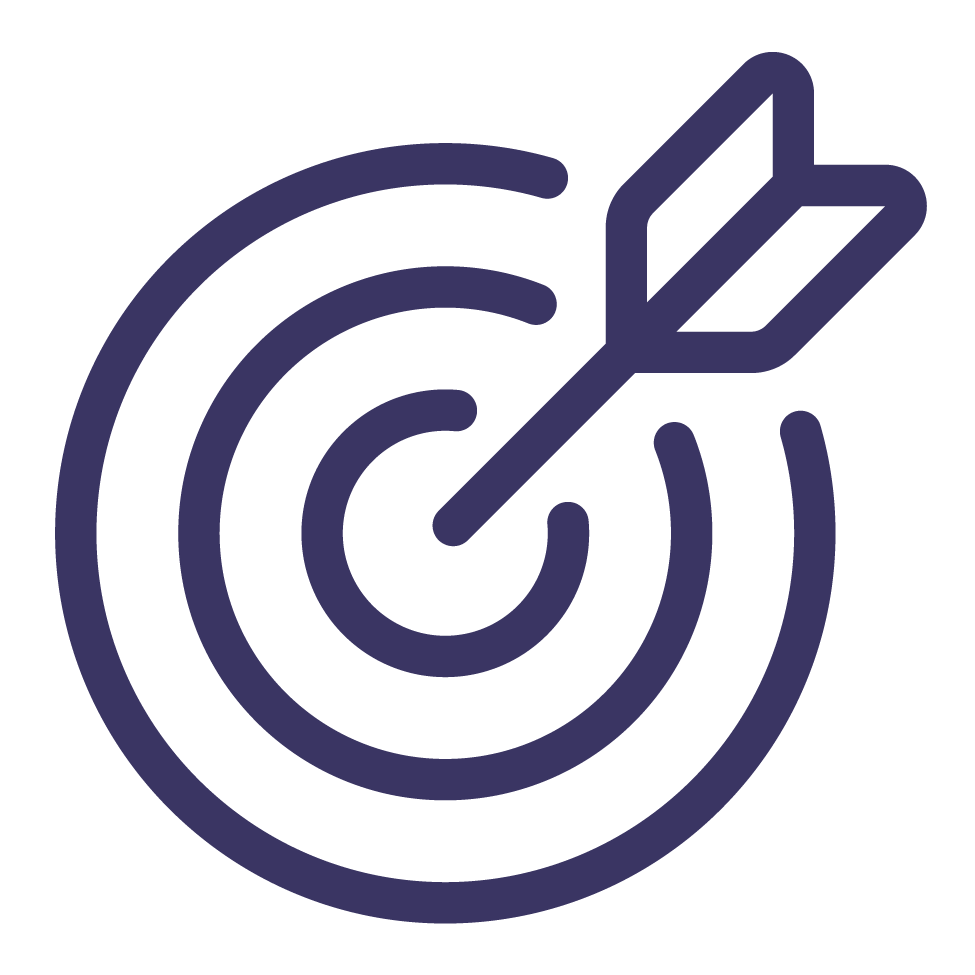 Straightforward
Clearly outline your health as a leader or disciple in terms of strengths and growth areas.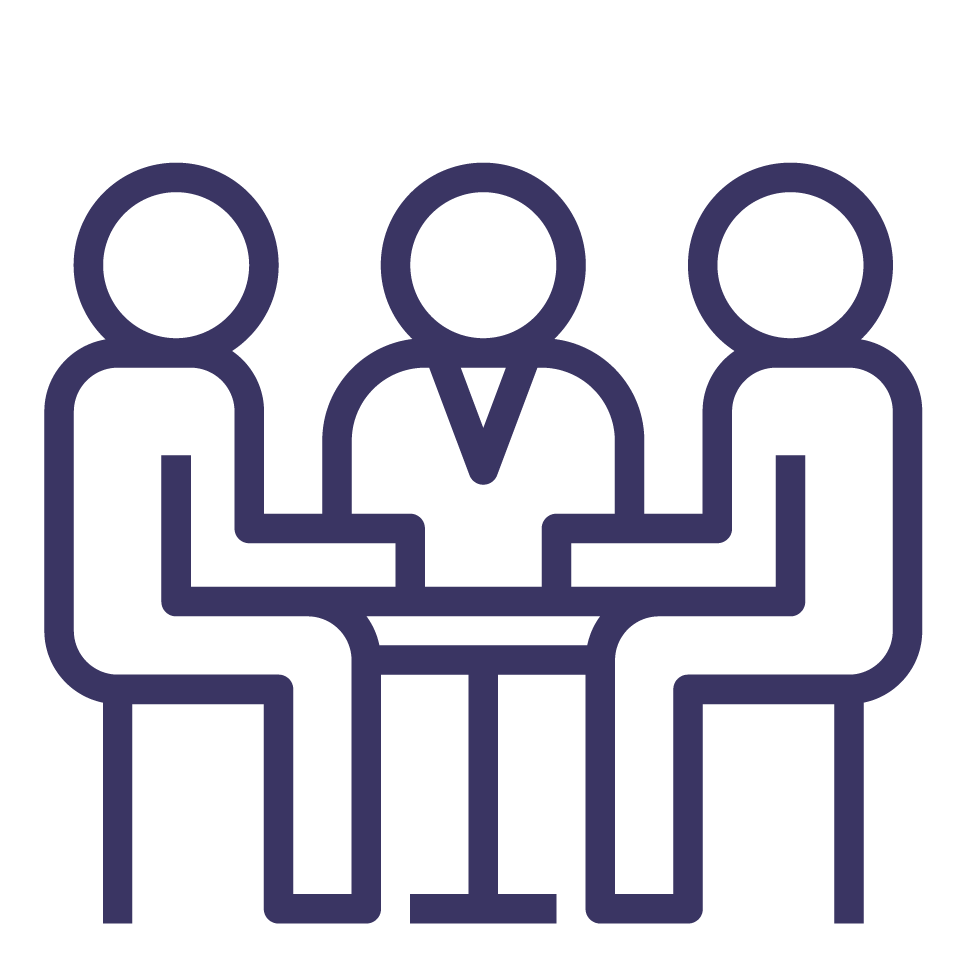 Community-Based
Run a community evaluation to increase the objectivity of your results and uncover blind spots and hidden strengths.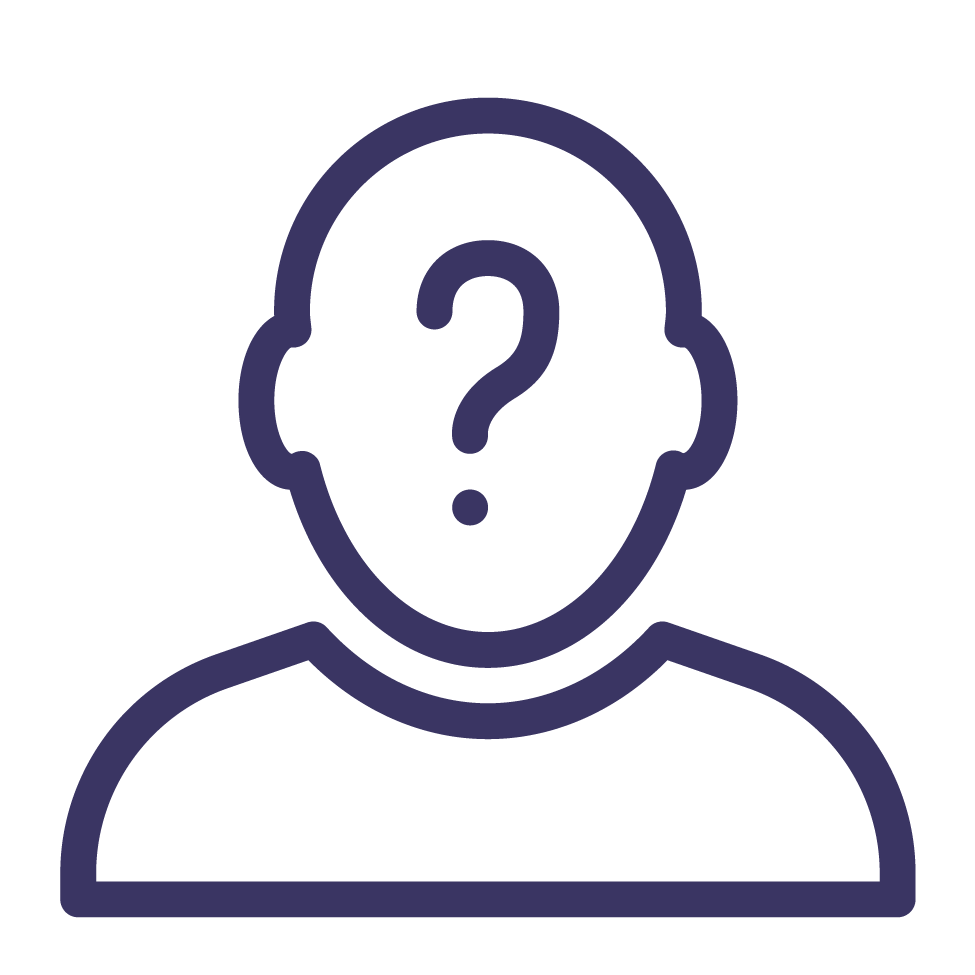 Anonymous
Encourage honesty and confidentiality with anonymous, open-ended responses from your contributors.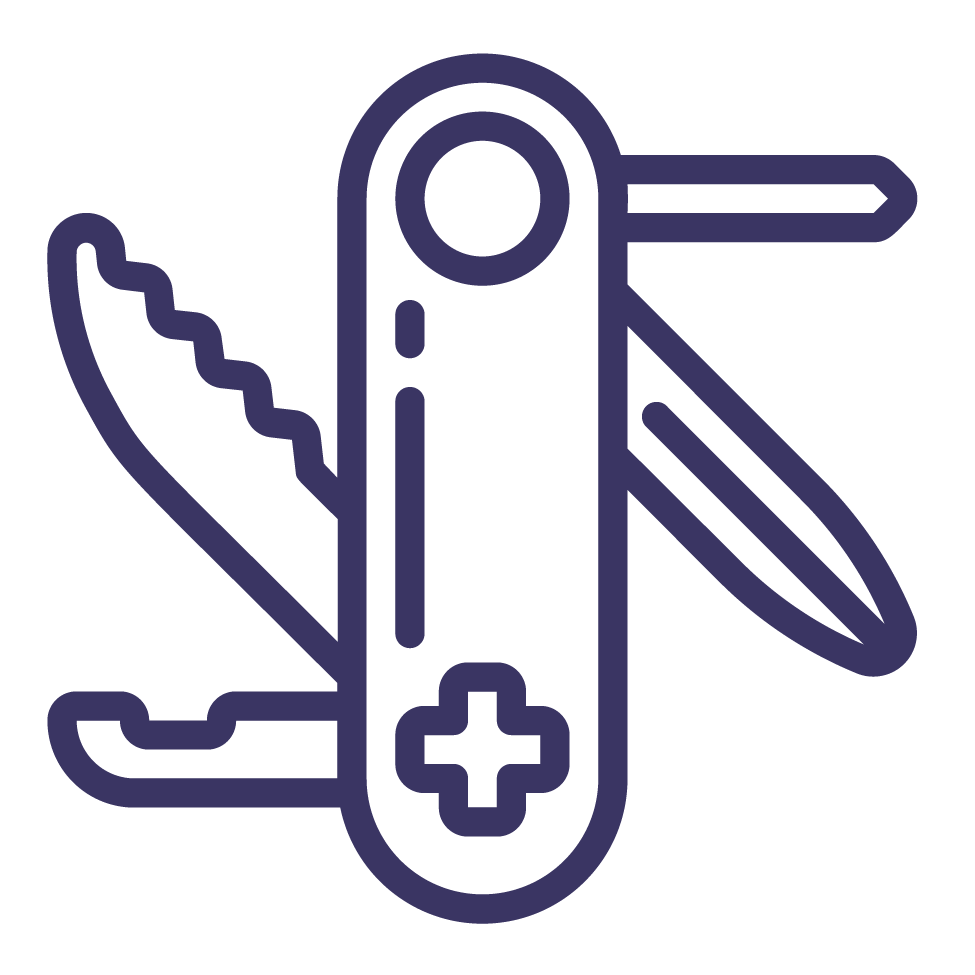 Multi-Use
Run multiple evaluations over time to see how you've grown as a leader.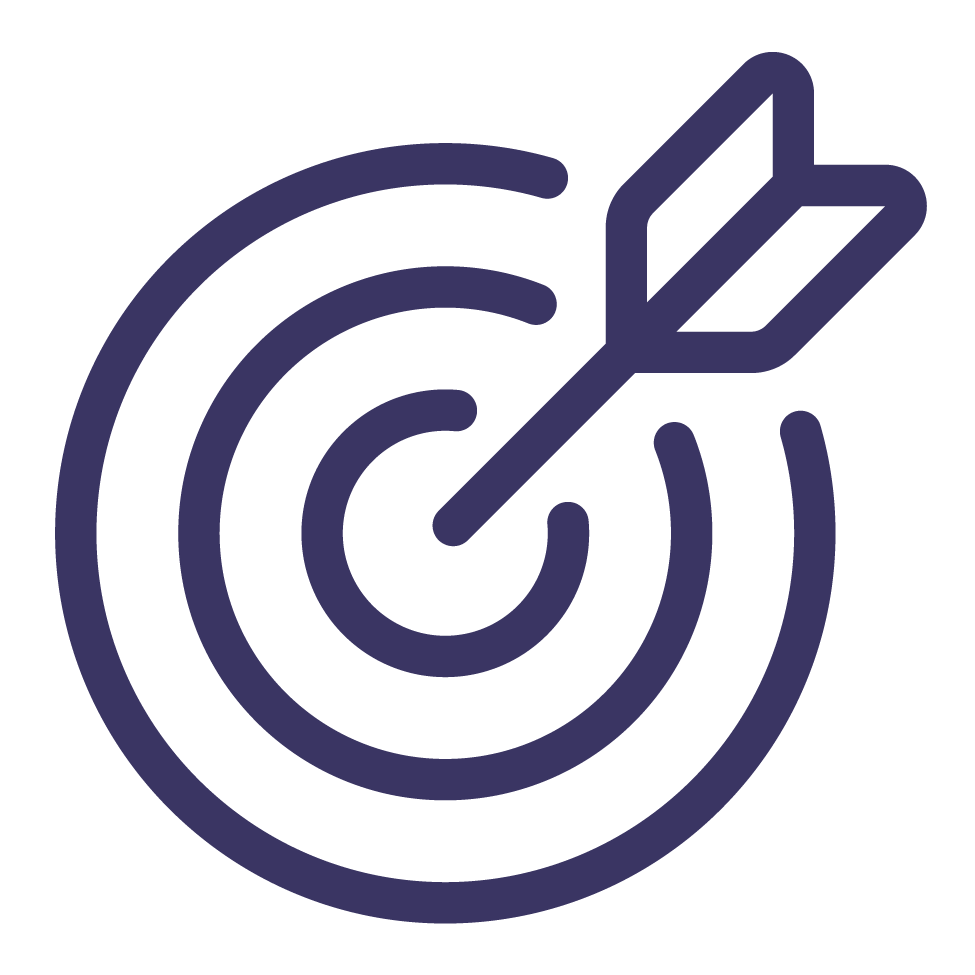 Focused
We zero in on your top strengths and growth areas, so you know exactly where you need to grow right now.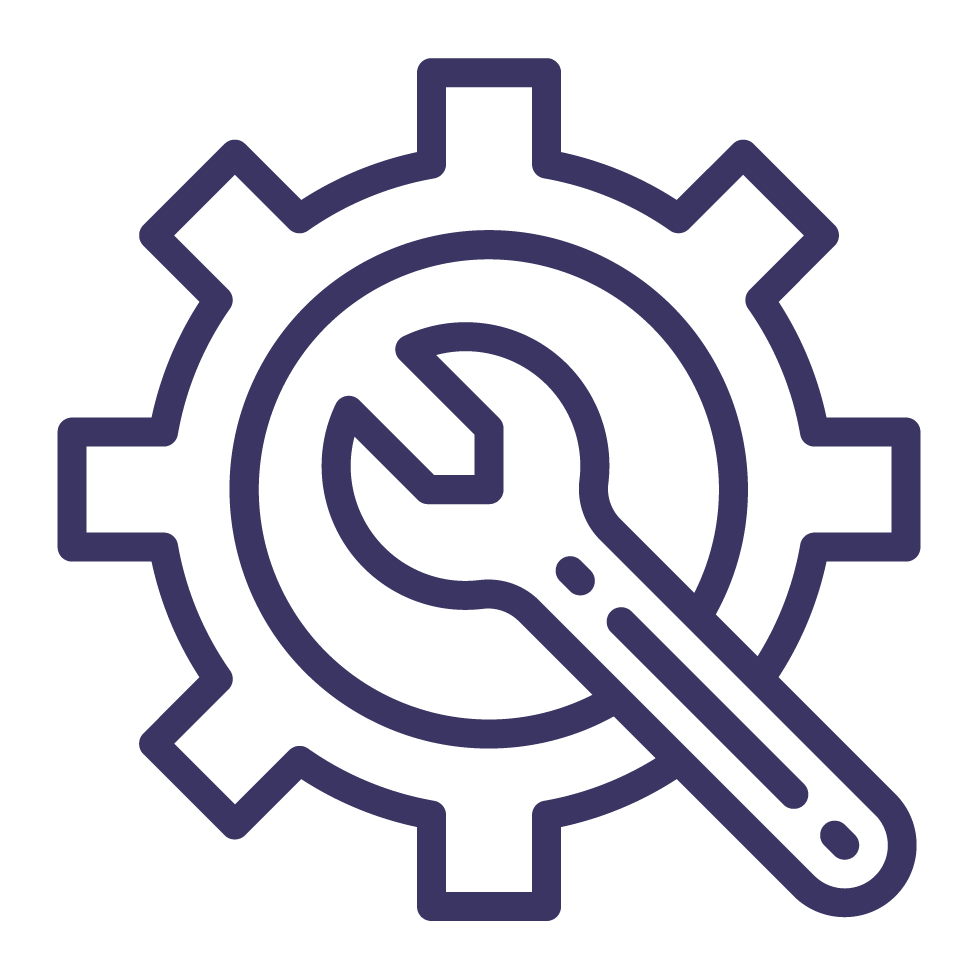 Customizable
Design your growth plan from a comprehensive template, and customize it to your particular needs.
Our Foundational Expertise
5C Checkpoint is the result of decades of experience in international leader development in over 100 nations.
A Comprehensive Framework
The basis of 5C Checkpoint is the ConneXions Model, a comprehensive framework for healthy discipleship and leader development. This framework describes how to build fruitful, effective disciples and leaders holistically.
Effective in Every Culture and Context
Developed over three decades by Malcolm Webber, Ph.D., our paradigm has been implemented successfully in churches, ministries, businesses and homes across the globe.
Rigorously Tested
Each indicator of health has been certified psychometrically sound. Our growth plans have been created and reviewed by an international team of leaders.
The 5Cs of Leader Health
What defines a healthy leader?
Christ
A healthy leader knows God.
Community
A healthy leader lives in supportive and accountable community.
Character
A healthy leader has integrity.
Calling
A healthy leader knows the purpose of God and presents it with credibility, clarity, and passion.
Competencies
A healthy leader has the necessary thinking and acting capacities to lead the people in the accomplishment of God's purpose.
Endorsed by International Leaders
By God's grace, we are impacting leaders from around the globe.
"Leadership training for Christian service and ministry commonly consists of a series of how-to-do-it suggestions strung together in a neat package that can be quite impressive and yet far off-the-mark at the same time. In my fifty years of field experience in leader development I have seen the best and the worst of various approaches. In my judgment a key mistake is trying to produce leaders with speeches and lectures. Hands-on experiences, especially in the actual day-to-day work of the church – in worship, in prayer, in service to others – building the community of faith as a partnership needs to be at the center of the leadership learning process.

I have seen few efforts toward this goal that are more responsible to the teachings of the New Testament and more carefully modeled on the ways that Christ and the apostles used to establish strong churches than the ConneXions Model developed by the Strategic Global Assistance community in Elkhart, Indiana."
Ted Ward
Late Professor Emeritus of International Studies and Educational Research

- Michigan State University
Late Professor Emeritus of International Studies, Mission, and Education

- Trinity Evangelical Divinity School
"I love LeaderSource! Why? Because they know that leadership is all about Jesus! They don't mess around with tips and techniques which most leadership development groups tend to do. Rather, they keenly focus on that which really matters: Being Rooted in Christ!"
Rev. Joseph W. Handley, Jr.
President

- Asian Access
"In our 25+ years of partnering with ministries, we have yet to come across one doing leader development as well as LeaderSource."
Matt Castagna
Program Officer

- The R.B. Nordick Foundation
"LeaderSource has been a collaborative partner in leadership training with the NIEA for the past several years. We have been recipients of strategic insight into the development of effective Christian leaders through the ConneXions Model. Our nurture of over a thousand leaders every year has been radically and significantly altered as a result of the knowledge, wisdom and understanding we have received through the LeaderSource training teams."
Alexander Philip
Executive Director

- New India Evangelistic Association
"I praise God for Dr. Malcolm Webber and his team for transforming my life and ministry. He gave me a biblical framework (over against business models that we find everywhere) for understanding Christian leadership and leader development. I have since then used the ConneXions Model of leader development as descriptive, prescriptive, and evaluative tools in the seminary, in the church and in the organization many times. This model has become second nature to my thinking process in leadership. I can never thank LeaderSource enough."
Varghese Thomas, PH.D.
Head of the Department and Professor of Pastoral Theology, Counseling & Education

- South Asia Institute of Advanced Christian Studies (SAIACS)
"I started using the SpiritBuilt approach and its critical thinking ten years ago and will be using it in Chile next week.

Dr. Webber's ability to break down complex concepts and add illustrations and tools that are transferable is literally an answer to prayer. One of the most significant attributes that Dr. Webber has is his ability to think cross-culturally.

I use various sources for my leader development work in other countries, but Dr. Webber's work is the cornerstone of all I do."
John K. Lucas
Director

- WorldLead
"After 40 years of worldwide travel, including over 20 years of active service in the training of Persian-speaking Christians for the ministry, I wholeheartedly endorse the ConneXions Model of training by Dr. Malcolm Webber as the best model available globally.

If you would like to see emerging Christian leaders become more Christ-like, relate effectively to their communities with Christ's love and authority, have healthy Christian characters with passion and clarity in their work as well as the necessary competencies to achieve God's purposes, then I would strongly recommend supporting the ConneXions Model of training."
Sam Yeghnazar
Founder

- Elam Ministries
"LeaderSource helped us to clearly define and understand what a healthy leader should look like. Moreover, they provided us with a flexible and easily implantable framework to raise up current and future leaders. Since then we have adopted these frameworks throughout our organizational operation and language. LeaderSource has deeply influenced us as an organization and has caused us to make intelligent and purposeful leadership development part of our culture."
Aby Kallimel
Indian Evangelical Team
"Leader development guided by LeaderSource SGA is built upon a strong biblical foundation of enduring and reproducible practices. Indigenous leaders may creatively adopt these readily transferable principles of learning within their culture."
Keith E. Yoder, ED. D.
Founder and Minister

- Teaching the Word Ministries
Author

- Healthy Leaders and> Mastering the Art of Presence-Based Leadership
"HOPE International engaged LeaderSource in 2013 to assist us in establishing a holistic framework for leader development that we could implement across our network.
From the very beginning, LeaderSource's services (ranging from consultation, speaking, and training), have exceeded our expectations. From a technical perspective, their materials are simple and easy to implement and have helped us integrate holistic development into our HR and Spiritual Integration processes. In addition, their love for Christ and people has resulted in deepened interest in developing themselves and others for the sake of our Lord. Overall, LeaderSource has been a fantastic partner that we would recommend to other organizations seeking guidance in their leader development efforts."
Ray Chung
Hope International
"LeaderSource is highly respected and highly rated by those who have received their training, because those trained actually put into practice what they have learned, then successfully pass their training onto others.
I have personally been changed by the ministry of LeaderSource, so I can whole-heartedly encourage others to get to know them more!"
Carol Freeze Berry
Retired Director

- International Program and Leadership Development Awana, 1999-2018
"The genius of this approach is that LeaderSource has resisted every effort to make a formula or system that bypasses the need for a leader to pour his life into the ones he is training in a Spirit-led way. I have come to the conclusion that there are no shortcuts that are healthy.
Too many approaches to leader development are formulaic, and neglect the need for Spirit-led application to each unique individual. While the ConneXions approach takes more thought and work on the part of trainers, the results of God's methods of leadership training will outshine any formulaic approach, no matter how brilliant. Malcolm's approach will capitalize on the strengths and unique giftings and callings that God has given to each emerging leader."
Phil Kayser, PH.D.
Biblical Blueprints
"LeaderSource takes their partners through a process that equips and empowers them to build their own leaders. This is one of the best for anyone looking to take their leadership development to the next level."
Randall Kennedy
Strategy Director

- The Maclellan Foundation, Inc.
"The resources and programs of LeaderSource SGA have been game-changers for me as an author and leader. While other populist materials focus on endless lists of functions we should do, author Malcolm Webber provides a vital framework that is biblical and practical. His brilliant models are scalable and transferable between cultures, lifting the lid on how many can be genuinely transformed."
Patrick Hegarty
Author

- Spirit and Truth Resources
Senior Leader

- Kenmore Church of Christ, Australia
"As the founder of WorldLead, I have a lot of opportunities to see ministries and models from around the world. Most are developed within a certain cultural context that limits their use to only specific places. Malcolm Webber and LeaderSource have bridged this gap in an amazing way. The five Cs and four Ds provide a truly cross- cultural missions expression that is easy to contextualize within any setting. We have been using the LeaderSource model, books, and materials in over 35 countries for almost ten years. The simplicity of the model and yet the profound impact that it makes has been transformational for our leaders in Africa, Asia, eastern Europe, the Middle East, the Caribbean and Latin America. We are also using it in our own leadership team in the States."
Bill Mitchell
Pastor and Founder

- WorldLead
"If there's one word to describe the work of LeaderSource, it's godly. From its mission and ministry principles to the team that's behind LeaderSource, it's evident that they live out what they preach and teach. The generous manner in which LeaderSource serves indigenous movements around the world is a great blessing to the global Church. The ministry of LeaderSource has really impacted how we view leadership and we are excited as we work with its resources to build healthy leaders for the Kingdom."
I'ching Thomas
International Director of Leadership Development

- Operation Mobilization
"The LeaderSource seminar I attended was the most Christ-centered and comprehensive encounter with leader development I have experienced. Simple enough to adapt to the dynamic challenges of grass-roots emerging church leadership and theologically sound enough for institutions to apply at every level."
Michael Jackson
FMF
"At OM we are much involved in leader development. The material from LeaderSource SGA ministry has helped us to look at the way we recruit, develop and deploy people in ministry.
This is one cause I would highly recommend for senior leaders, mid-level leaders and incoming leaders. The material applies across all levels of leadership. It doesn't point leaders to people but to Christ. To quote Malcolm Webber, "Leadership starts at the feet of Jesus."
Melvin Chiombe
Africa Area Director

- Operation Mobilization Africa
"LeaderSource has contributed significantly to our commitment to developing leaders within our organization. Malcolm Webber's biblical depth and years of wisdom and study in leader development is invaluable. LeaderSource's open-handed attitude to their materials makes them easily accessible and is refreshing. We are looking forward to greater partnership into the future."
Colin Phelps
Associate Area Leader

- Operation Mobilization Africa
"LeaderSource gave me clarity on what is a healthy leader. It gave me a framework – the 5Cs and 4Ds – to incorporate into every kind of training I am engaged in: from one-on-one to large group teaching. It gave me a universal leader language."
Doug Brown
Founder and Strategic Coordinator

- e3 Leadership Group
"I have no hesitation in recommending LeaderSource to help facilitate leader development programs for any organization or church network especially those in non-Western contexts. Their "Building Healthy Leaders" program based on the ConneXions Model is highly effective in laying a good biblical foundation for emerging leaders from Asia and the Middle East because it essentially covers all the relevant areas that need to be addressed in the making of a good Christ-centered leader."
Philip Chang
Regional Director for South East Asia

- Lausanne Movement